ANNA MUCHA. CASTING FOR A PHOTO SESSION FOR LA MILLOU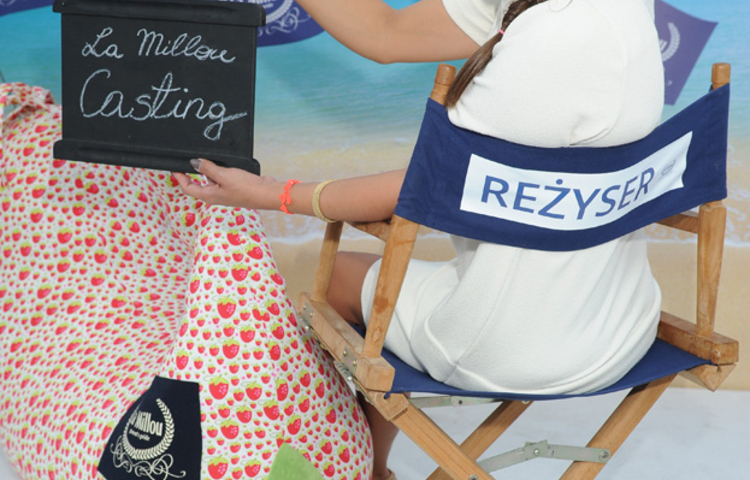 Pudelek.pl described our common project with Anna Mucha:
Casting for the photo session La Millou was organized during the Industry Fair "My Child" at Warsaw Torwar on the last weekend of August. Creative director of the session will be Anna Mucha.