GOOD MORNING TVN. MAGDALENA ROZCZKA ABOUT COMMON PROJECT WITH LA MILLOU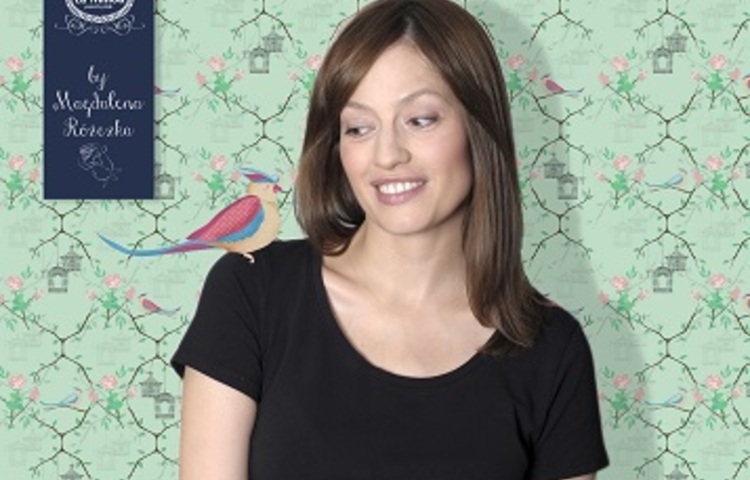 Magdalena Rozczka entered the enchanted world of La Millou with her signed collection – "Maggie Rose"! 
New collection La Millou by Magdalena Rozczka combines the delicacy and subtlety of the original actress and slightly crazy style of a brand.
An income from the sale of the collection will support babies in the Intervention Preadoptive Centre in Otwock.  
She told about our cooperation in Good Morning TVN program. An interview with Magdalena Rozczka you will find HERE
A big thanks to Magda for the speech in studio and wonderfully creative work! :)