OH MY DEER LATEST COLLECTION BY KASIA ZIELINSKA!
Torba_do_wozka_feeria_LaMillou_OhMyDeer_Dark(4).jpg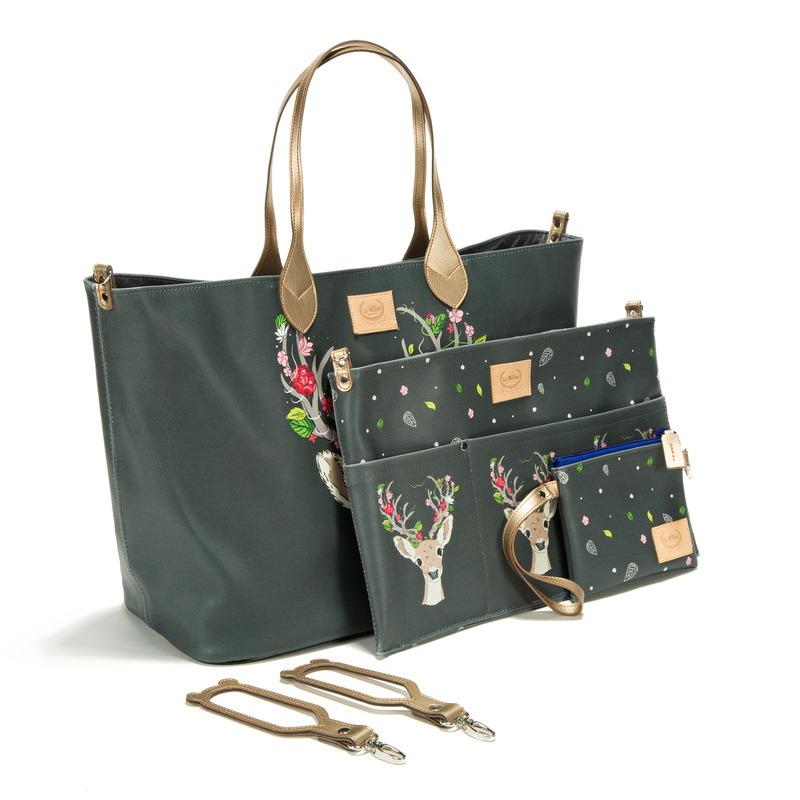 Torba_do_wozka_feeria_LaMillou_OhMyDeer_Light (2).jpg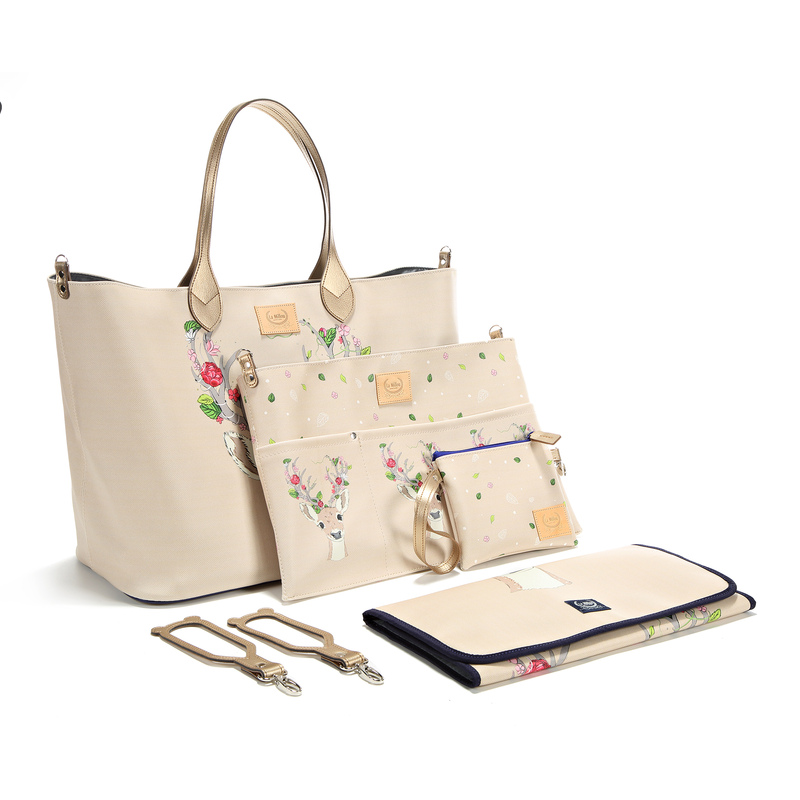 Merry Christmas! Just before Christmas the latest collection Oh My Deer by Kasia Zielinska had appeared. This time the magic deer appeared on bags and accessories to the carriage. Bags available in two colours – light and dark. Already available on our website: http://www.lamillou.com/shop/torba-feeria?query=deer We are overwhelmed :) And you??