PREMIERE OF COLLECTION LA MILLOU & ABBEY HOUSE KIDS
2014.04.17_La_Millou_Premiera_Abbey_House1_MON7824_(2500x1664).jpg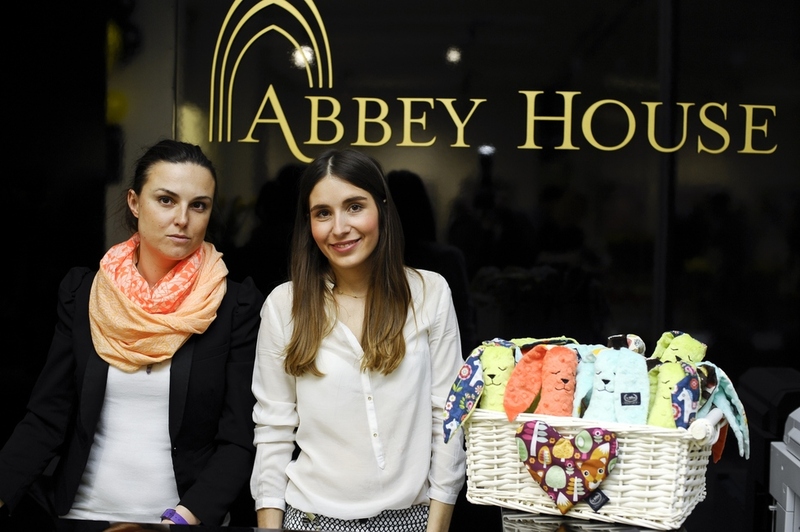 2014.04.17_La_Millou_Premiera_Abbey_House1_MON7978_(2500x1664).jpg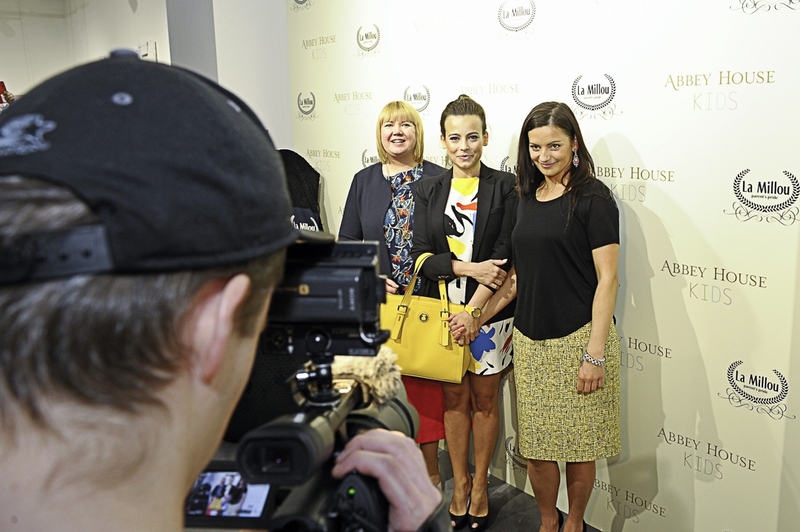 2014.04.17_La_Millou_Premiera_Abbey_House1_MON8099_(2500x1664).jpg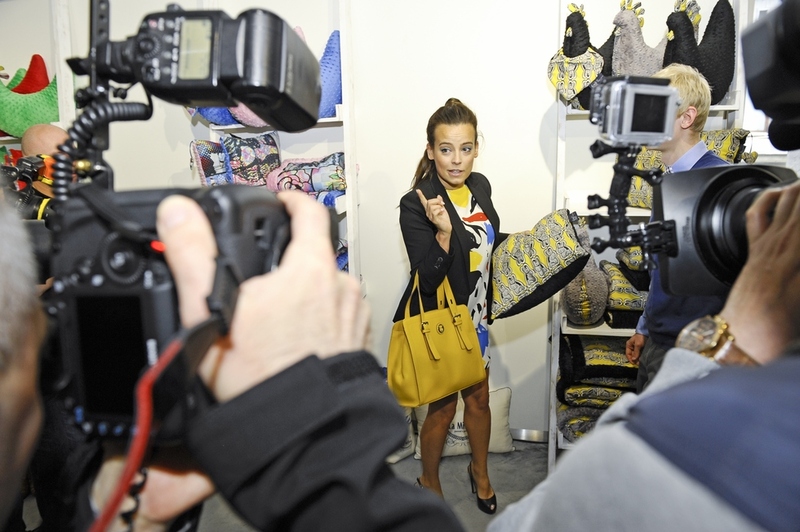 2014.04.17_La_Millou_Premiera_Abbey_House1_MON8105_(2500x1664).jpg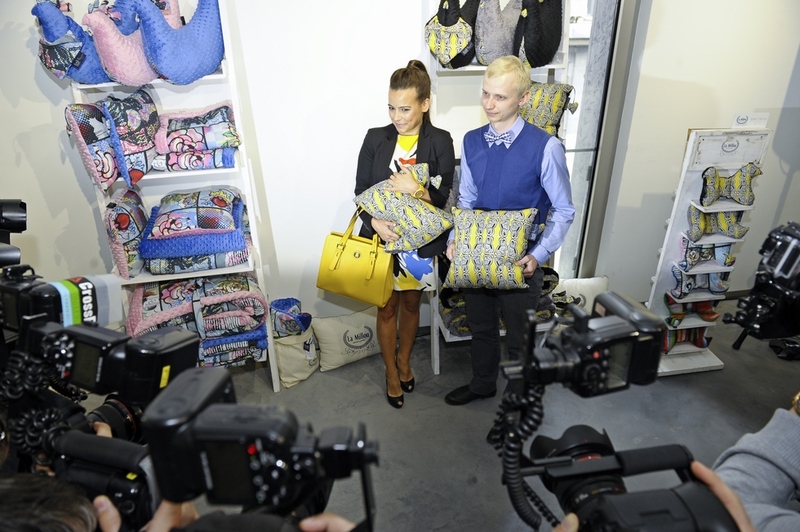 2014.04.17_La_Millou_Premiera_Abbey_House1_MON8132_(2500x1664).jpg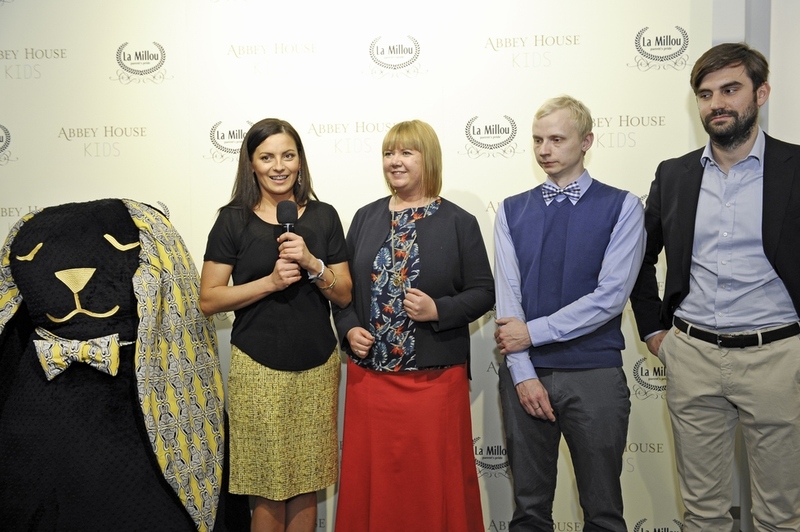 2014.04.17_La_Millou_Premiera_Abbey_House1_MON8174_(2500x1664).jpg
2014.04.17_La_Millou_Premiera_Abbey_House1_MON8229_(2500x1664).jpg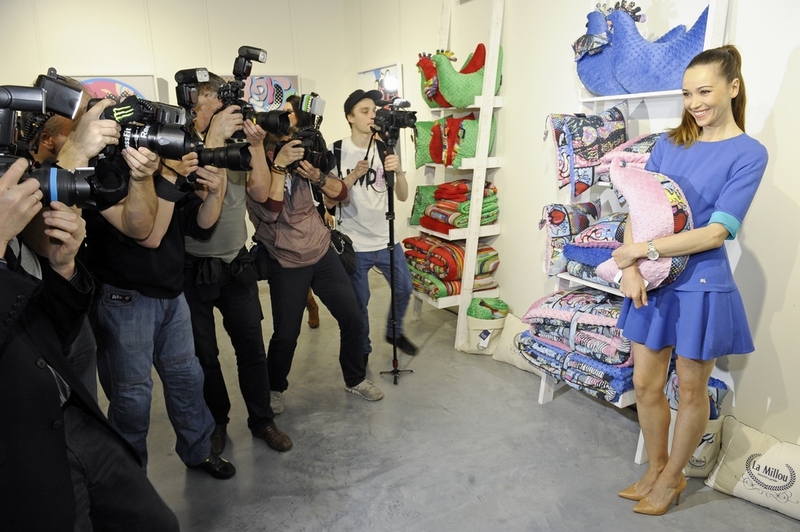 2014.04.17_La_Millou_Premiera_Abbey_House1_MON8235_(2500x1663).jpg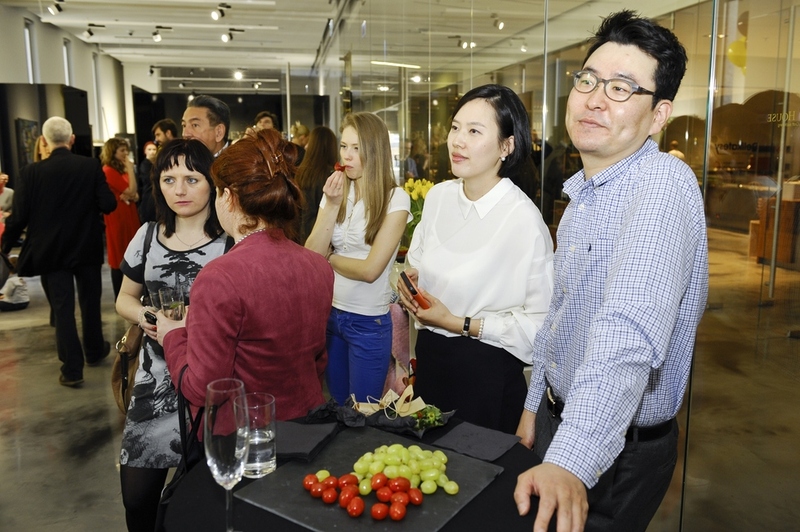 2014.04.17_La_Millou_Premiera_Abbey_House1_MON8250_(2500x1664).jpg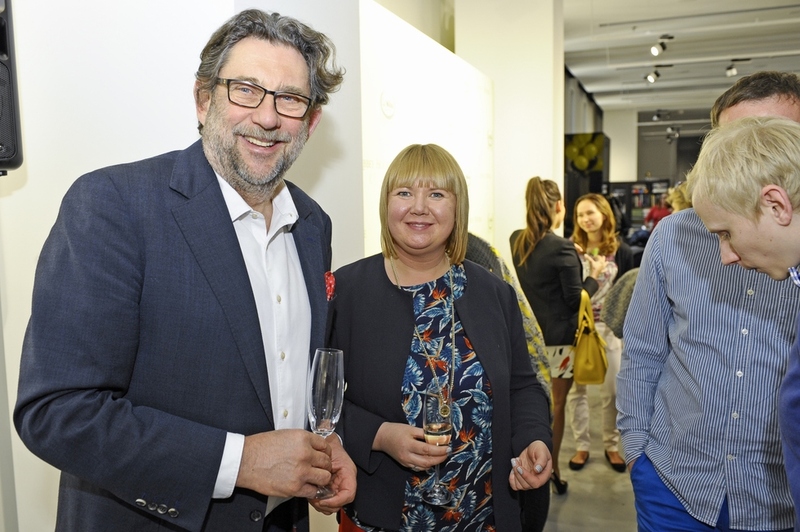 On 17th of April in vitkAc trading house was held an extraordinary event promoting our unique project – a joint collection of La Millou and Abbey House Kids.
The uniqueness of the collection is not only a phenomenal design of fabrics inspired by the work of prominent artists, but also the entrance of artistry in the world of everyday fashion!
There was a large group of our friends at the premiere, but we had the honour of hosting well-known faces from the media: Jerzy Schejbal, Dorota Czaja, Agata Rubik, Anna Mucha, Karina Kunkiewicz, Alzbeta Lenska.
There also were such personalities as: creators of the furniture brand VOX – Piotr Voelkel, Pawel Zawitkowski – well-known children physiotherapist, and our partner from South Korea – Sylvia Lee with her spouse.
Enjoy the photo report from the premiere collection of La Millou & Abbey House Kids and an interview with the artist Maciej Wieczerzakiem and La Millou co-owner Izabela Cybulska.