WOMAN WORLD AWARD FOR #TENDER BIG BLANKET!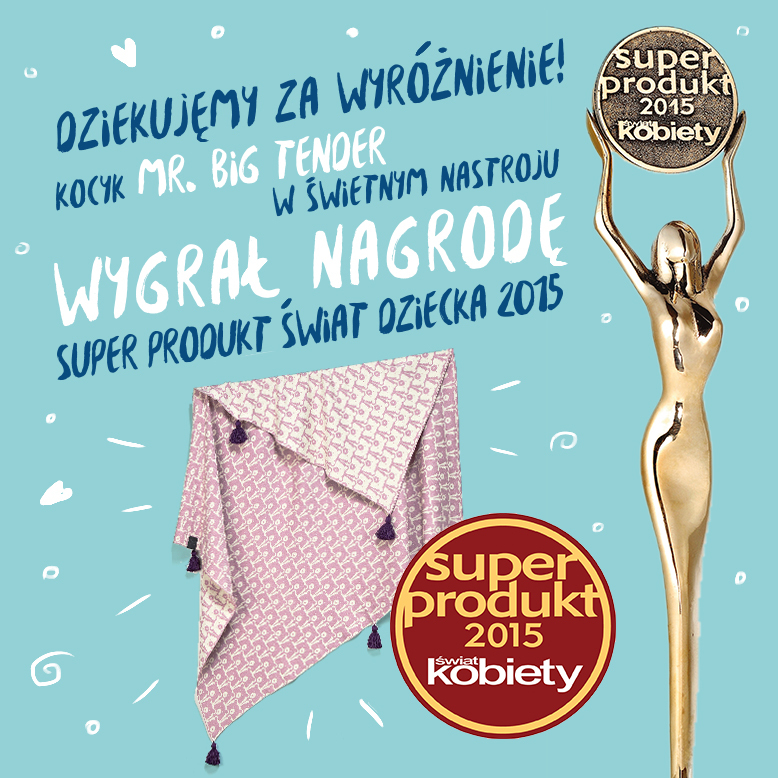 Mr.Big_Cotton_Tender_kocyk_dzianinowy_LaMillou_CadyBears.jpg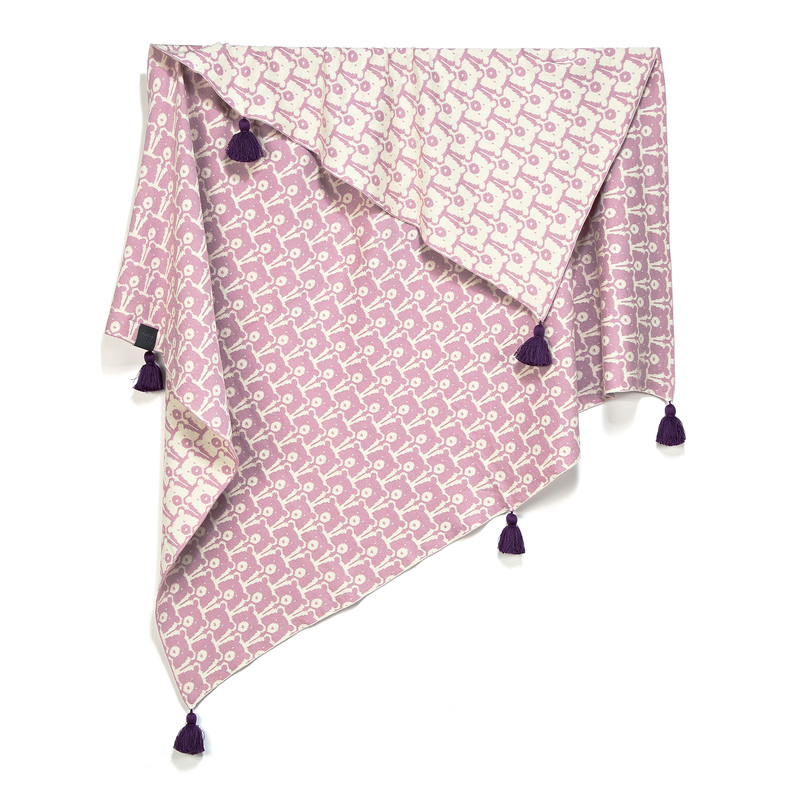 We are extremely happy and proud to be awarded by the Woman World Super Product 2015 Award for #tender blanket in Big version :) Tender Collection is a collection of the softest and fluffy, colourful blankets with swashbuckling tassels.
We are so grateful for your appreciation! So we want to continue to sew!