Best quality of yarn, devoid of peeling micro stings.
Bamboo fabric and printing are certified with OEKO-TEX 100 class I.
Aesthetic, precise stitching ensures long-term joy of use.
Learn more about safety of our products.
The pattern is covered by copyright protection.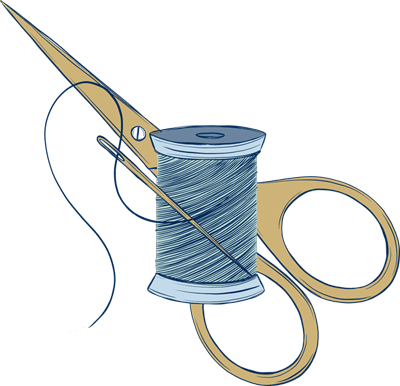 prać w pralce, w temperaturze 30°, program delikatny - max. 800 obrotów wirowania,
zaleca się pranie przed pierwszym użyciem zgodnie z instrukcją na metce,
prasować tylko tkaninę bawełnianą i bambusową, w temperaturze do 110°,
nie stosować wybielaczy,
nie prać ręcznie,
nie suszyć w suszarce bębnowej,
nie suszyć na bezpośrednim słońcu,
zalecamy pranie przed pierwszym użyciem,
dowiedz się więcej o bezpieczeństwie naszych produktów,
W wyniku intensywnego użytkowania i częstego prania produkty bambusowe mogą ulec naturalnemu zużyciu - tkanina może się zaciągnąć lub ulegać zmechaceniu. Tego typ zużycie nie stanowi podstawy do reklamacji.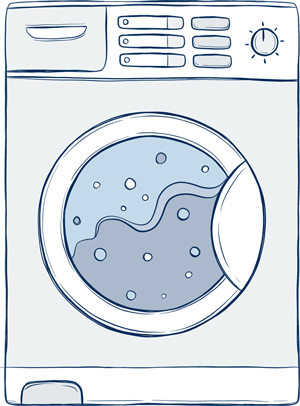 Usually orders are shipped within 48 hours. Delivery time depends on your country but within Europe it usually takes 2-4 days by GLS International Courier Services.
If the payment is made via bank transfer, or by credit card – we will have to wait for the payment to reach us before shipping the products.
International GLS courier services cost €19,90 for Europe. The shipment reaches you within 3-5 working days. The countries we ship to are: Austria, Bulgaria, Croatia, Czech Republic, Denmark, France, Spain, Netherlands, Ireland, Lithuania, Luxembourg, Latvia, Germany, Norway, Malta, Portugal, Romania, Serbia, Switzerland, Slovakia, Slovenia, Hungary, Great Britain, Italy.
​