OH MY DEER COLLECTION BY KATARZYNA ZIELINSKA!
2016-01-22 15.57.40-1.jpg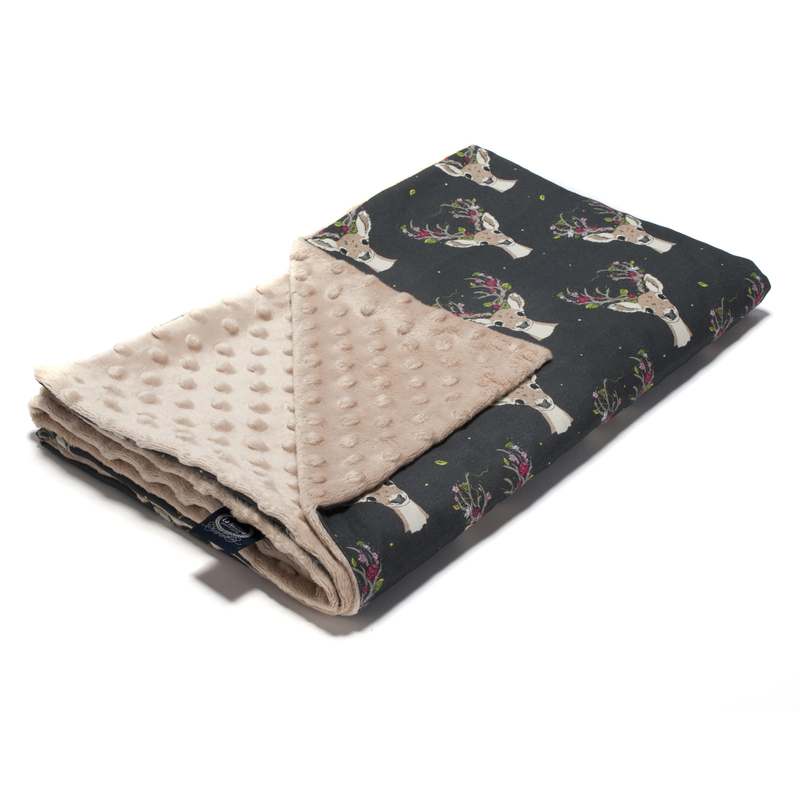 Kocyk_LaMillou_OhMyDeer_Latte_Minky.jpg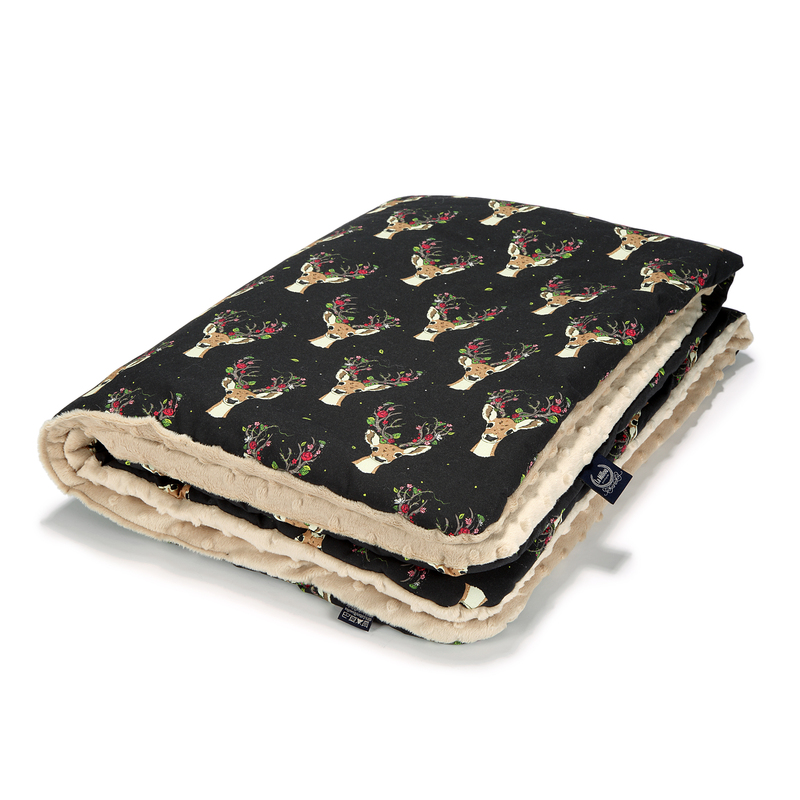 Poduszka_AngelsWings_LaMillou_OhMyDeer_Latte_Minky.jpg
Poduszka_KuraBabciDany_LaMillou_OhMyDeer_Latte_Minky.jpg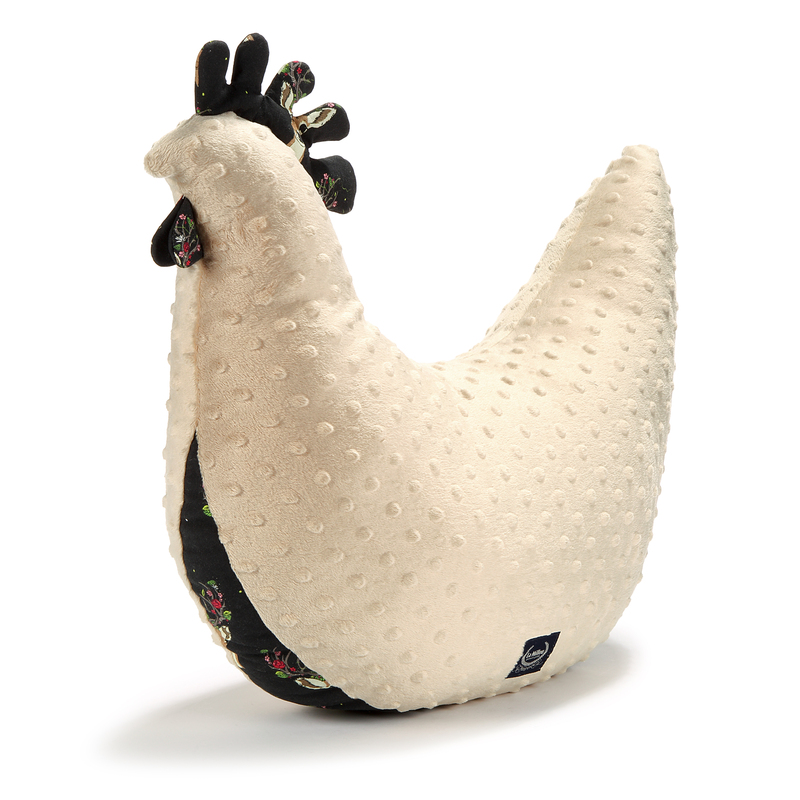 Oh My Deer is a beautiful collection designed by Katarzyna Zielinska! Wonderfully delicate deer with antlers is the latest model this fall! The collection includes: blankets, pillows and accessories to the carriages, and more...
From the autumn entire collection is available on www.lamillou.com and from our distributors.